Seen Elsewhere: 4th November 2016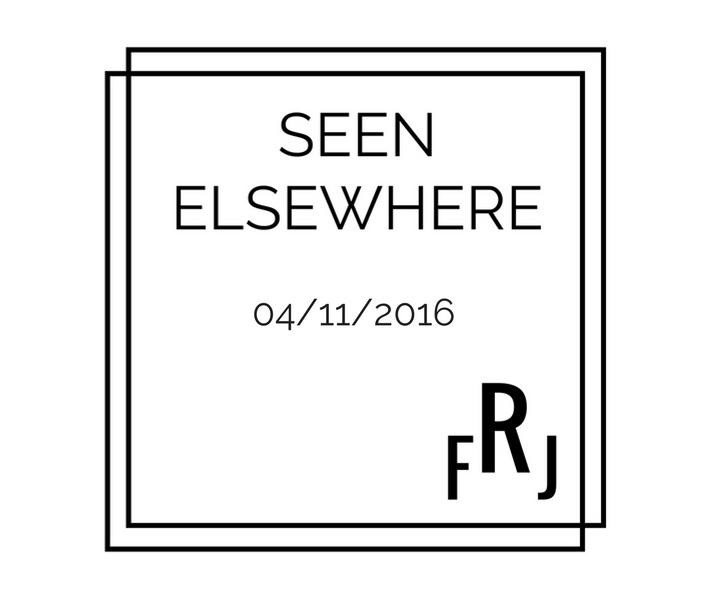 Welcome to the third edition of Seen Elsewhere, my round-up of good stuff I've seen in the field of R and data journalism this week.
With the US election on Tuesday, take a look at this analysis and simulations of FiveThirtyEight's polling models by Greg at The Yhat Blog.
My faith in polling has taken a hit in the last year or so because in Britain it failed to anticipate the Conservative victory at the 2015 general election nor our (close) vote to leave the EU in June.
I bet on Donald Trump to win back in March after he won the nomination. He seems to be gaining in the polls and the early voting signs don't look great for Hillary Clinton. We shall see.
---
rise, fall, and recovery of state house prices #rstats #dataviz
dot is index value, color change over past 12 months (blue fast, red slow) pic.twitter.com/EVpyaPzshZ

— Leonard Kiefer (@lenkiefer) November 3, 2016
Sticking with the United States, I really like this GIF of state house price indices. You can read more from Len Kiefer here.
I'm a fan of running together visualisations to make a GIF that tells a better story, and this does that extremely well. I've just finished reading The Big Short by Michael Lewis, which is all about the subprime housing crisis in America. This GIF shows the fall in house prices around 2007, the subsequent stagnation and recent improvement.
---
I like this topical analysis of Nobel laureates by Salvino A. Salvaggio.
Nobel Prizes are often shared for the sciences such as Physics, whereas literature is much more of a solo endeavour.
Nobel laureates are also getting older, particularly in the sciences. Who knew?